Brisbane Cockatiels
Cockatiels are our passion and our family is a specialised and very dedicated group of cockatiel breeders located on the northside of Brisbane in Queensland Australia committed to providing our Pet Cockatiels and Breeding Cockatiels with the best possible care and attention. Each family member is involved with our cockatiels in some aspect be it handfeeding, showing, or just interacting with the young baby cockatiels to make them more suitable and adapted to become a pet in your family. This website is a culmination of things we have learned through our personal experiences in breeding and keeping these delightful little birds.
In the following pages there are many pictures of our cockatiels accompanied by detailed information on their mutations and genetics. I am also continually adding cockatiel articles I have written on other various aspects of cockatiel husbandry from cockatiel breeding and handraising to aviary setups and helpful tips for pet cockatiel owners. My passion is for cockatiel genetics and I have tried to write articles that are informative for the experienced breeder yet understandable for the novice. There are pages about the various cockatiel mutations including Whiteface, Pastelface, Cinnamon, Pastelsilver, Pearl, Pied, Lutino and Platinum. All the pictures are of our own cockatiels unless otherwise stated. I will be adding new things all the time so please check back later for an update. We have pet handraised cockatiels and breeding cockatiels for sale at most times and are happy to assist you in finding just the right bird to suit your needs.
Enjoy your visit and please feel free to email me with any comments or questions you may have. Thankyou!
For all the latest information on Cockatiels why not check out ABK's book
'A Guide to Cockatiels and their Mutations '
It contains 375 colour images including pictures of our very own aviary birds!
It is a must have book for any cockatiel enthusiast!
JOIN US ON FACEBOOK!!!!!!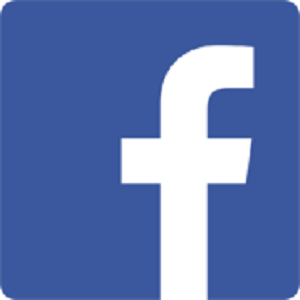 To contact Brisbane Cockatiels at Geoff & Jo's Aviary:
please email any enquiries or comments to
Email: info@brisbanecockatiels.com.au
Phone: 07 31725184
Top of Page
This site was last updated 2-Sept-2020
©{COPY RIGHTS 2020 ALL RIGHTS RESERVED}
See our Copyright Notice for information contained on this site